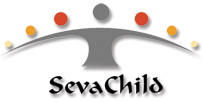 Connect With Us

SevaChild International
SevaChild provides disease preventative and life sustaining micronutrients to women and children at risk in India. Our on the ground micronutrient distribution and administration programs are managed by our affiliate, SevaChild India.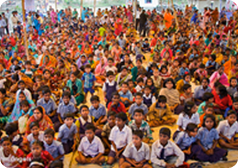 Saving Children's lives in India SevaChild India distributes disease preventive micronutrients to children suffering from vitamin A deficiency disorder (VADD), a devastating disease that can result in blindness and even death. We are currently serving over 700,000 children through a nationwide network of humanitarian organizations (April 2015).
Child Sponsorship
SevaChild manages sponsorship programs that provide children with nutritious food, regular health check ups, an English standard education and more. Find out
how you can sponsor a child
.