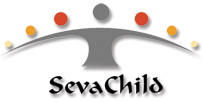 Connect With Us

SevaChild International
SevaChildis a non-religious 501c(3) organization with its home office in Los Angeles, California. SevaChild India and SevaChild Norway are non-profit organizations that were cofounded by SevaChild International. All three organizations support our various programs in India.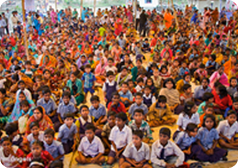 SevaChild in India
Our Indian affiliate is based in Delhi, with regional offices in Hyderabad and Bangalore. SevaChild India has developed a network of over 50 humanitarian organizations, located in 14 of India's 29 states, which distribute vitamin A and multi vitamins to over 730,000 children at risk (April 2015).Our mission is to alleviate disease by supplying micronutrients and administrative support to Indian humanitarian organizations that participate in nation-wide distributions of vitamin A and multivitamins to women and children at risk.

Saving Children's lives in India
In 2011, SevaChild began administering vaccine-like micronutrients to protect young children, ages 6 months to 5 years, from a devastating disease. Without these micronutrients, thousands of children are at risk of physical or mentaldisease, blindness, and even death.
Child Sponsorship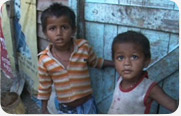 Just imagine your family living in a very small one-room dwelling made of mud. You make less than $1 per day to cover your family's needs. There is no proper flooring in your home; you eat your meager meals and sleep on the dirt floor. And you don't have enough money to provide proper food or an education for your children.

SevaChild promotes sponsorships that provide children with food, nutrition, regular health check ups, an English standard education and more. Find out how you can sponsor a child.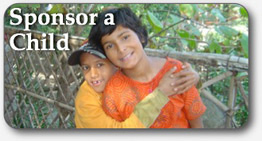 Call to action
Join SevaChild and our international partners as we combine efforts to protect children from disease and improve the quality of life for children at the bottom of the world's socioeconomic ladder in India.
Your tax-exempt contribution will bring compassion and opportunity into the lives of thousands of innocent children in need.
Donate